Marty Mizrahi, a Los Angeles native began his career in elementary school. During his early years, he started business after business all while working for other companies at the same time.
Mizrahi, a computer pioneer, founded Vegas.com in the early 1990s. Marty purchased hundreds of thousands of domain names in the early days of the Internet when they were still free to register. Marty saw an opportunity and began registering domain names and creating websites around them. To name a few, of Marty's websites/domain names, he founded Vegas.com, Hawaii.com, LA.com, Illinois.com, and NewJersey.com, to name a few.
LA.com was purchased by the Gannett Co., who owns the Los Angeles Daily News, USA Today, and other print media that reaches millions of readers every day.
In the early 90's Marty Mizrahi founded Eastman Computers, a computer wholesale company. Marty had guided Eastman into a company bringing in over $7 million per year all his early twenties all within just a few years.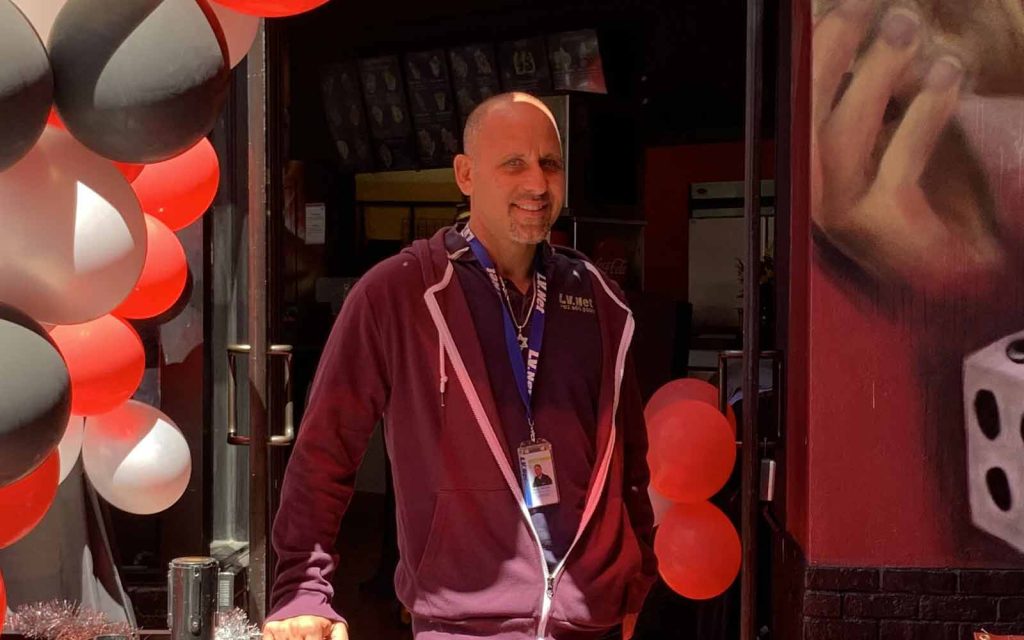 Innovative Solution
Mizrhai founded MetroNet Paging & Cellular because he was ahead of the game and used his business acumen. He then sold the business to a local pager company after a successful profit and a customer base of over 10,000 customers, all while managing several other businesses at the same time.
Moving forward to 1996, Marty Mizrhahi founded and later sold Vegas.com and Vegas.Net. It was then when Marty established LasVegas.Net. Hotels, casinos, shows, weddings, nightlife, and restaurants are among the popular attractions highlighted on LasVegas.Net.
Marty Mizrahi is looking to the future to help his wireless ISP and extensive travel portal become well-known, prosperous, and ever-changing businesses as LV.Net and LasVegas.Net continue to expand.
Throughout the years, Marty Mizrahi's diligence and keen business sense earned him an invitation to join the exclusive Las Vegas Executives Association. When you need assistance with your business, LVEA is regarded as one of the greatest sites for locating top businesses in Las Vegas. Members are chosen based on peer recommendations, thorough background checks, and in-depth interviews. This guarantees that every member has a spotless reputation, provides expert goods or services, and follows morally upright company procedures.